Name
Order
Publish Date
Creation Date
Best Rate
Most Like
Most Dislike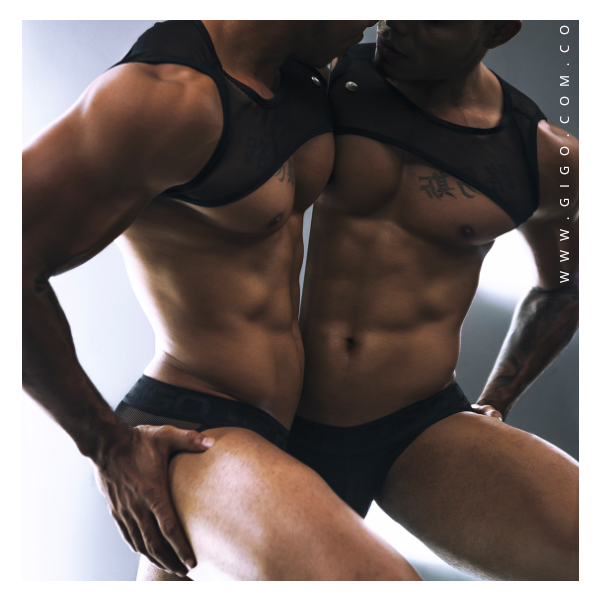 Publicado por: Moda actual
Male Lingerie
Dare to wear men's lingerie ... 12:23 PM | 23 December 2019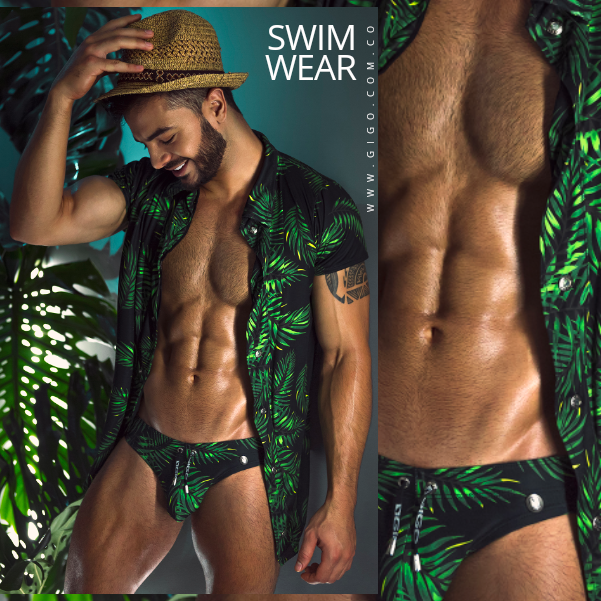 Publicado por: Moda actual
BeachWear
Want to look different? Make a difference using... 12:35 PM | 26 January 2020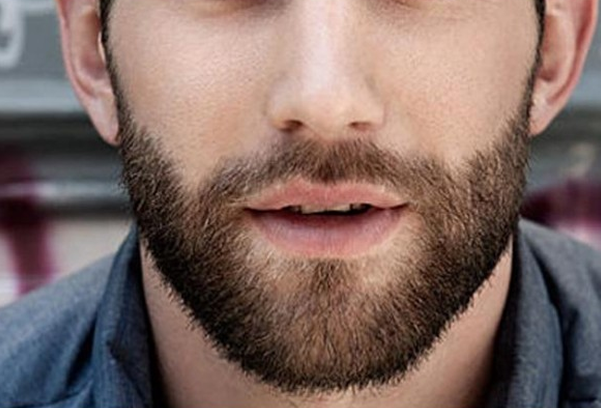 Publicado por: Moda actual
Gigo trends: Beards maintained
La barba de los hombres vive un momento de gloria. Modelos, hipsters, tu compañero de gimnasio... 11:44 AM | 23 July 2017
Some bathing suits are also designed to make men stand out their attributes, some areas are intended to highlight more than others.

Groin, ABS and even arms can highlight both underwear and bathing suits. Forms and new designs make everything possible.

Raise the genitals in a comfortable and natural way; creating an increase in volume effect it is also possible in a bathing suit. Some designs can help improve your external appearance to leave the complexes at home.

Now it is very easy to increase the volume of male attributes even wearing only a swimsuit. There are different techniques for bathing suits embossing attributes but they all get the wished effect: a natural, discrete but remarkable genital lifting.

GIGO men swimwear improves your external appearance and enhance your profile to show off, easily and comfortable. Bathing suits enhance man attributes, they allow you boasting in the beach and the pool without added details or hairpieces, but boosting your volume.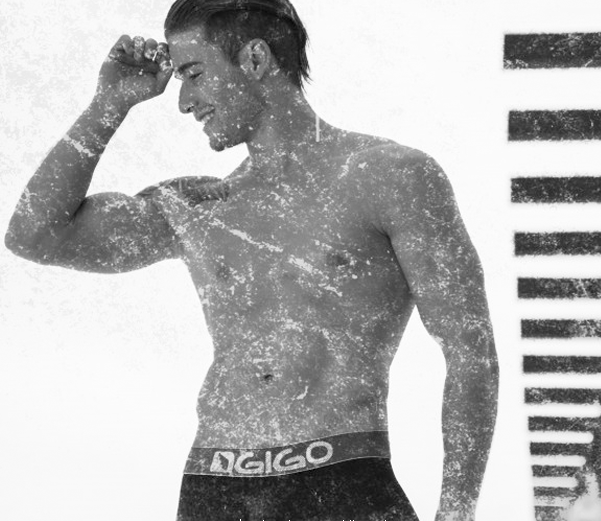 Publicado por: Moda actual
With elastic vs without elastic
Con Elástico vs Sin Elástico 11:44 AM | 23 July 2017
No records found Showing 1 to 6 of 6 records