Gigo trends: Beards maintained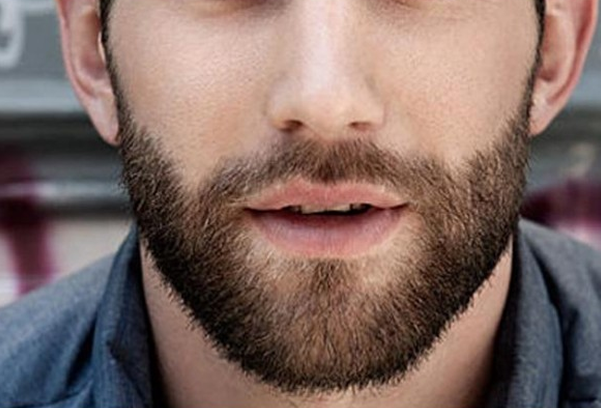 Men's beard is living a glory moment. Models, hipsters, your gym partner… From top to bottom the hair must be taken care of so that it is in harmony with your interior.
Long, cropped, populated, all appear in the GIGO Man. Taking care of it has become a ritual, in a process necessary to fit a lifestyle. We give you 3 essential tips to show off your healthy and elegant beard: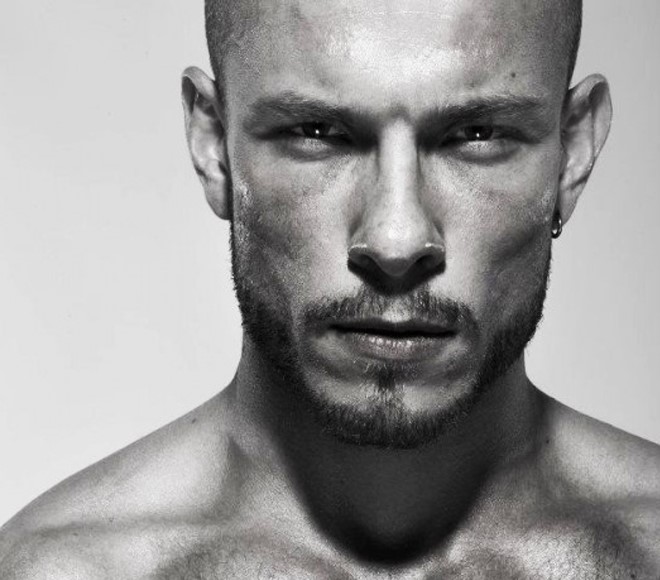 Hygiene and Cleaning Beards hair is different to the hair. Therefore, washing it with a specific beard shampoo provides the necessary nutrients for complete hygiene.
Combing it daily Do you comb your beard every day? The daily hairstyle (if possible with a brush with rounded tips) will give you an extra sensation of lightness.
Cutting it Every 10 days, more or less, it is appropriate to match the length of the hair. Apart from giving a homogeneous volume to your beard you will be activating its regeneration.
A good accessory to show off your underwear is, without a doubt, the beard. More virile, elegant and masculine, for sure a GIGO Man.