With elastic vs without elastic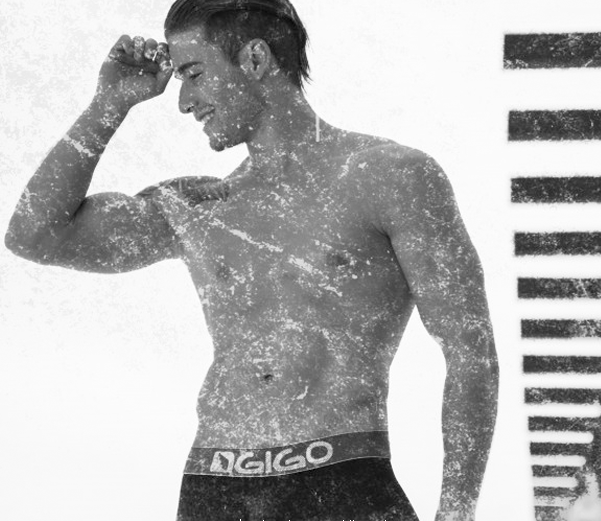 For the more classic, that seeks security and sexy are the elastic, also known as belts. They are essential in all Cabinet and they functionally provide adhesion to the waist. They are ideal for those who make sport or have many physical activities during the day, mainly because it will always be in the place where you left it in the morning.
A garment a little more sexy, perfect for adventurers looking for new sensations and released is men's underwearwithout elastic. It allows you to feel you more light, a pleasant and different feeling, to be used in those days in which you don't like nothing holding on.
However, in our collections we always add items with the elastic hidden. It is covered with fabric that is not noticeable and you have the same adjustment without altering the design.
Whatever you choose, the idea is that you feel comfortable and buy your underwear so that you feel good with yourself.